We finally found a campervan in early September and soon after that, set off on our trip from Europe to South America in it! We have now been on the road for 78 days, have travelled 9,781 miles and have already visited 7 countries. We did it! We left our jobs in the city and ventured off-grid.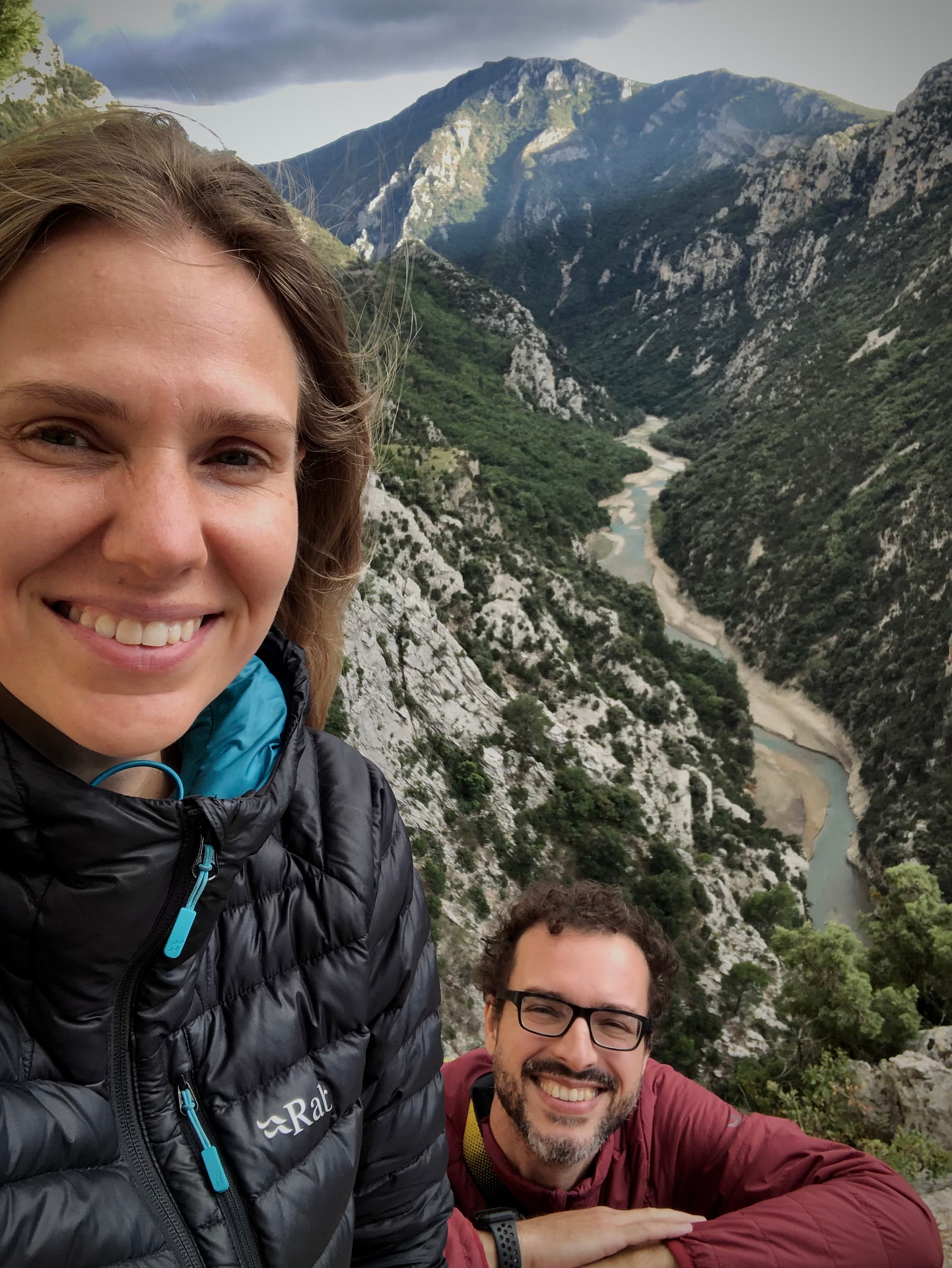 France was the perfect place to start our trip due to its fantastic infrastructure for campervan travel.
We climbed in the Massif des Écrins, wandered through cloud forests in Chamonix Mont-Blanc, hiked in the breathtaking Gorges du Verdon, visited an apiary in Provence and went e-zooming through the fields in the Aude region. All of this and more has made a great first leg of the trip!
Read more on our Travel Log and see some of our fav spots there.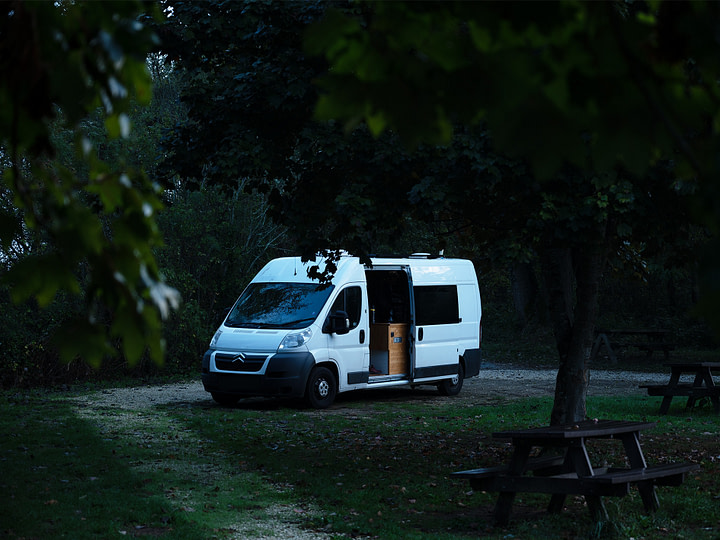 We are adjusting well to van-life and unravelling from working full-time. We feel like we went into the trip at the same pace we were working and kept ourselves really busy with logistics. Mile by mile, we're unwinding, mixing short stops with longer ones to find an enjoyable rhythmn.
Once we finished in the South of France, we drove up to Rotterdam (via Brussels) to drop off our campervan for shipping across the Atlantic. We travelled by ferry back to the UK (Hook of Holland to Harwich), flying on to São Paulo, Brasil, and then again to Buenos Aires, Argentina for Theo's Dad's 80th. Needless to say, the past months have gone quickly and have expanded our levels of resilience, but still we've enjoyed every minute.
To see more of the journey, follow us on Insta.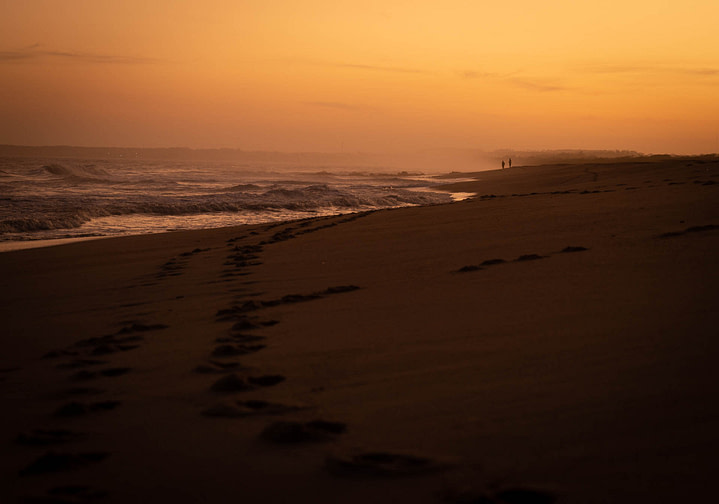 Waking Up: Finding a New Rhythm
Embarking on this trip has helped us to examine our pace of life and explore new approaches to it. Once our van arrives, we'll head south to Patagonia – and we want to go slowly and consciously as we move through Argentina and Chile.
We arrived in La Pedrera, a sleepy town on the Uruguayan coast last week and will stay here until mid December. We'll complete a week long meditation course, take stock of the life miles we've travelled to get here – and focus on enjoying and relaxing. We'll also take the time to rewatch Theo's short film 'Land of the Wind' he made last time he was in Patagonia as well.
How's your rhythm going? Big fans of Sam Harris, we thought it'd be nice to share a free month's trial for his fab meditation app Waking Up. You can get access –> here. We recommend the 30 day introductory course, but even the individual 10 and 30 minute meditations are great as and when.
Hasta la próxima…